Ben Lee Ritchie Handler, Nicodim Gallery Global Director, Actress/Model/DJ by night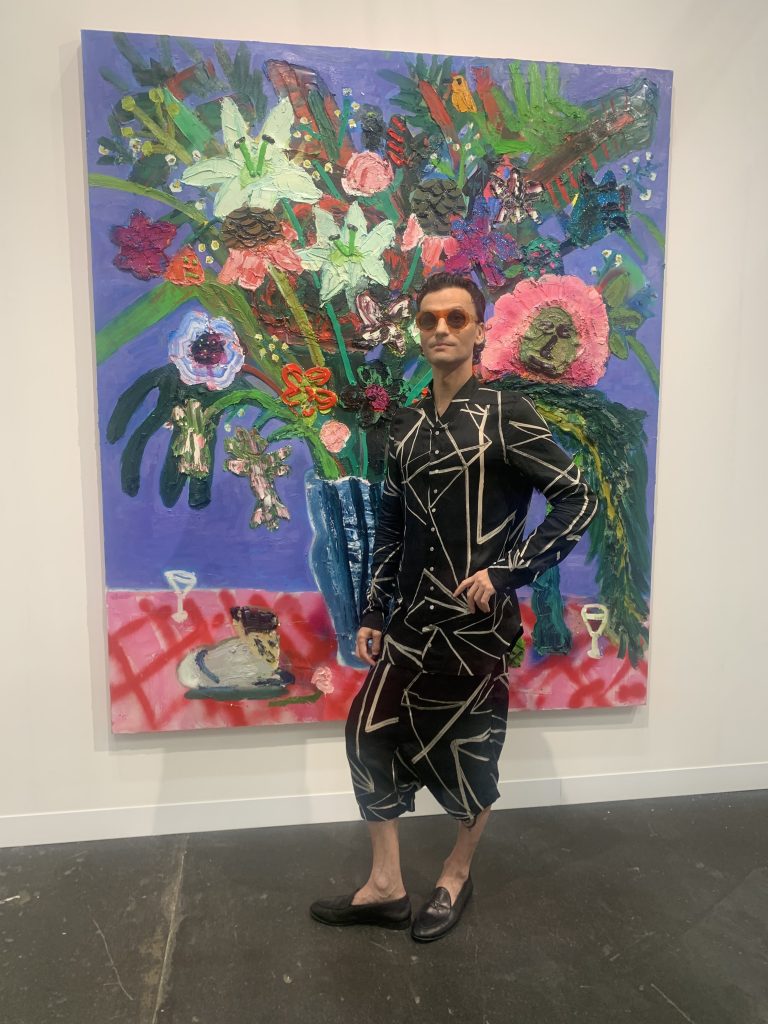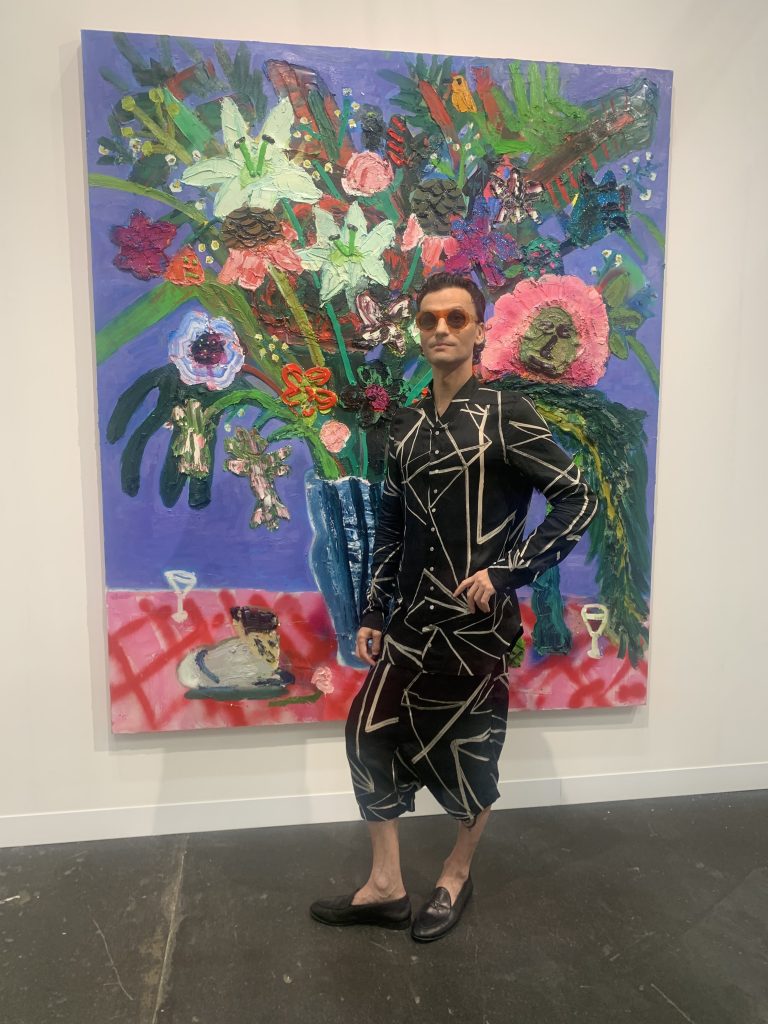 What was your experience with Covid and how it affected the art scene?
I got a lot less tan, I stayed inside a lot more and it got me sick for a little while. But then I came back with the ability to see through walls and jump through tall buildings afterwards
How do you discern what "good" art is and scout out good artists?
Well at Nicodim our MO for working with an artist is if the work is good, and are they an asshole. No I'm kidding, everyone we work with are lovely and nice. We tend to show artists that are attacking the canon from the outside rather than insiders. The owner of Nicodim is from Bucharest and the two artists we're showing in the booth right now are from South Africa but they're taking on established traditions within the Western canon from an offbeat perspective
How would you define yourself?
You know those Chinese Crested dogs? I'm like them. Skinny, hairless and with a lot of verve