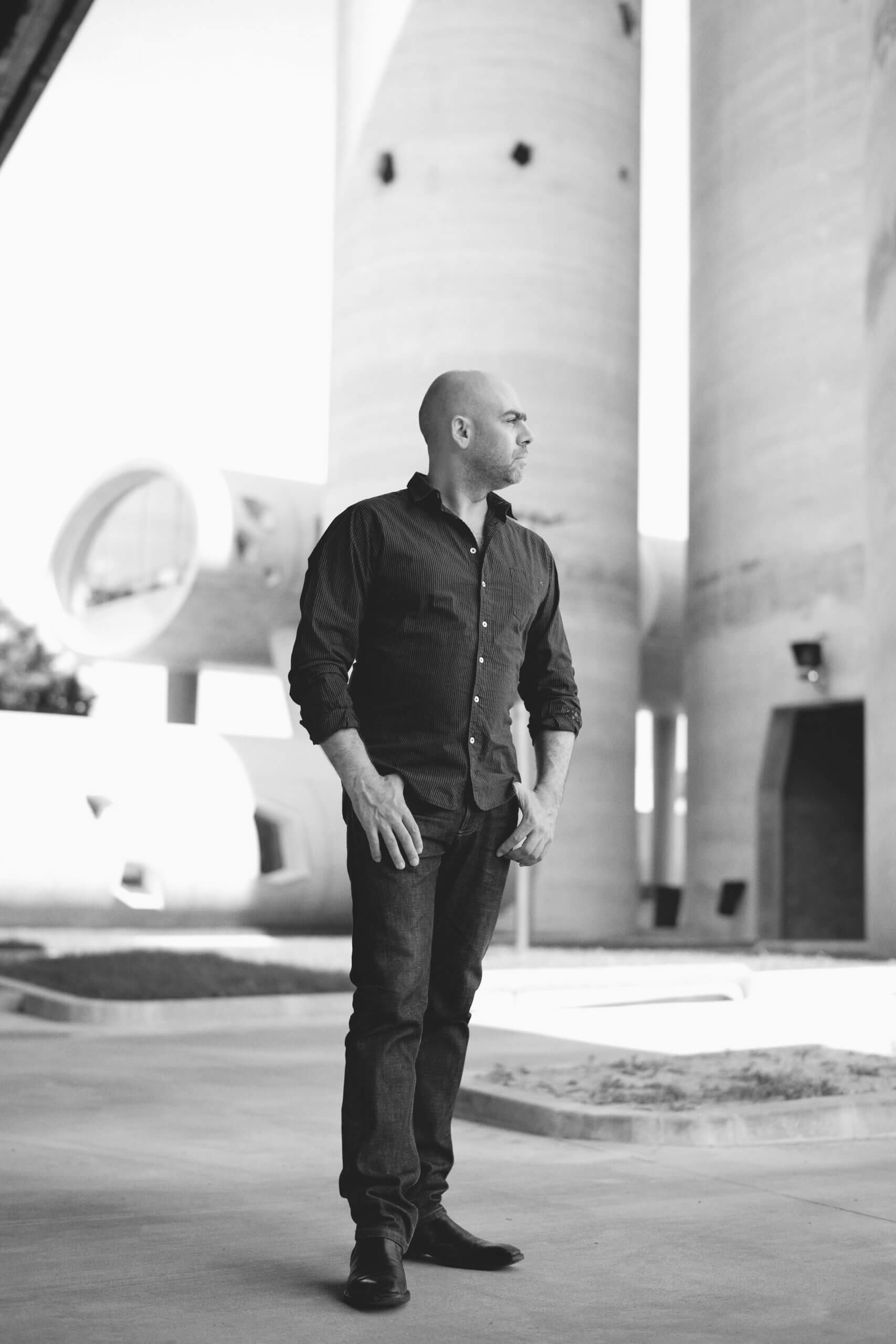 FRONTRUNNER is proud to present a discussion of the supernatural, and how an artist might somehow pierce its veil, with the Paris-based, internationally celebrated artist and filmmaker Laurent Grasso.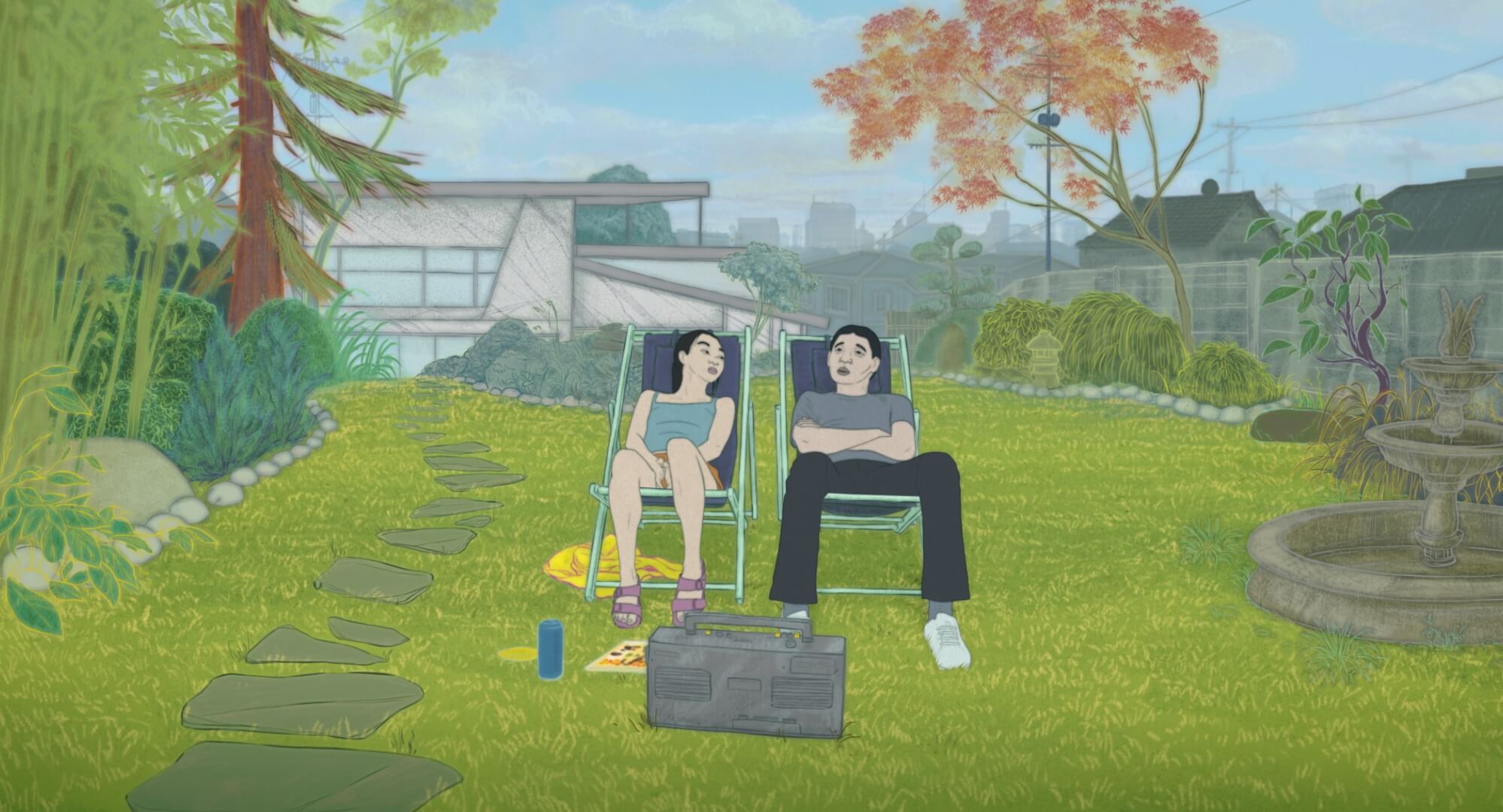 Inspired by Haruki Murakami's short stories, Pierre Földes' debut feature animation film, Blind Willow, Sleeping Woman, is surreal, melancholic, dreamlike, and eternally meditative.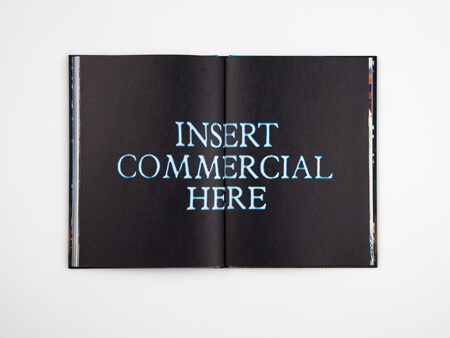 FRONTRUNNER presents Part I of our 2021 interview with acclaimed Belgian filmmaker and lecturer Johan Grimonprez, reflecting on his works, his searing critique of established historical narratives, and the changing architecture of visual literacy.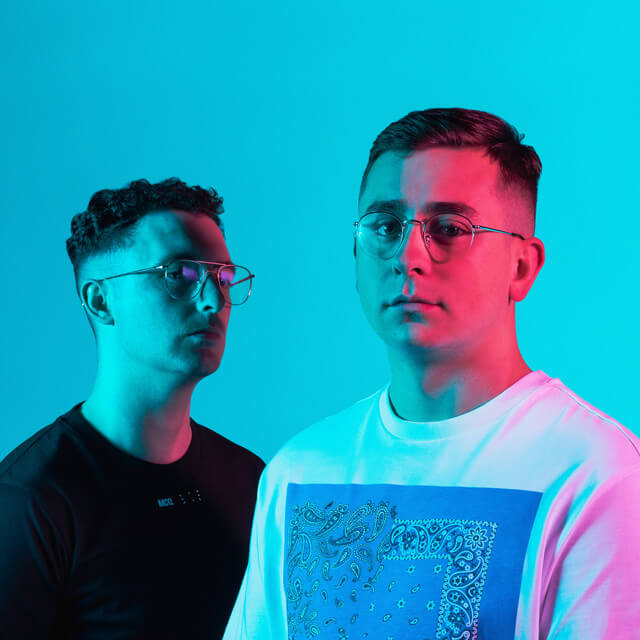 Belters Only, whose name needs no explanation, is made up of Bissett and RobbieG. They stem from the same club in Dublin, and both have been in the house music scene for over a decade.
The MAXXI – National Museum of XXI Century Arts in Rome is the first national museum dedicated to contemporary arts and architecture in Italy.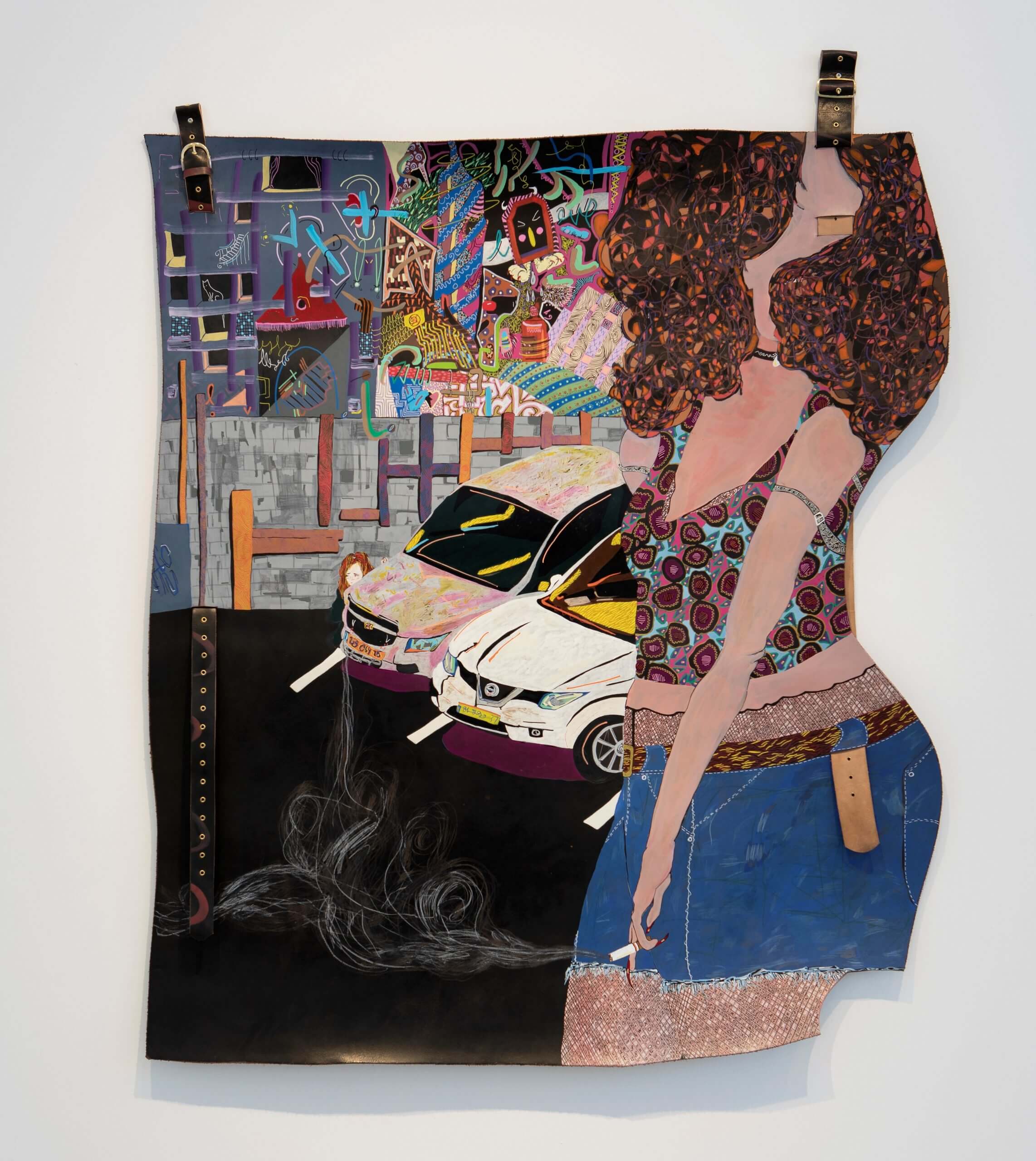 Shir Moran is an award winning painter and visual artist born and based in Tel Aviv. She studied Fine Art at the  Bezalel Academy of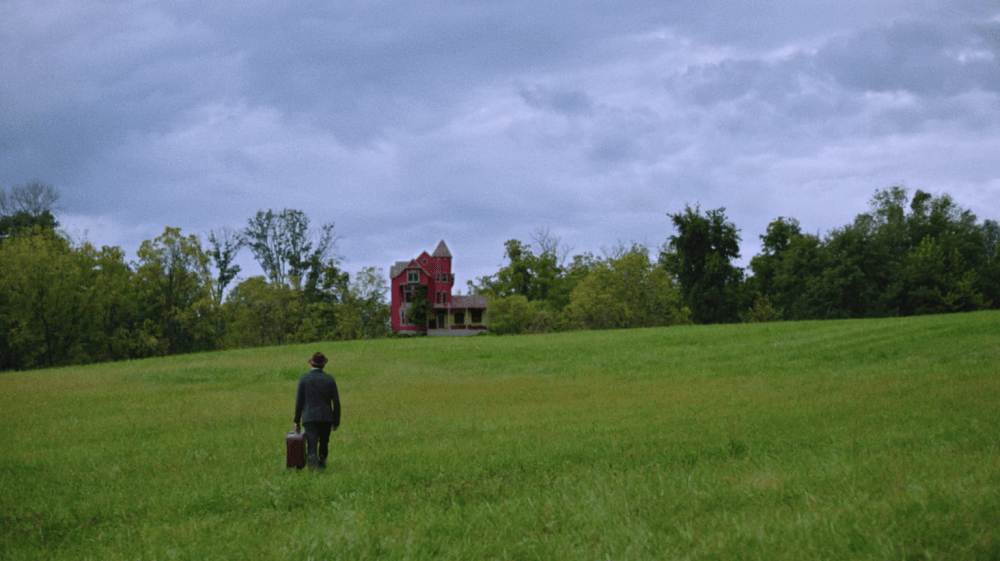 Strawberry Mansion is a fantasy film set in 2035, following the curious journey of dream auditor and taxman James Preble (played by writer-director Kentucker Audley).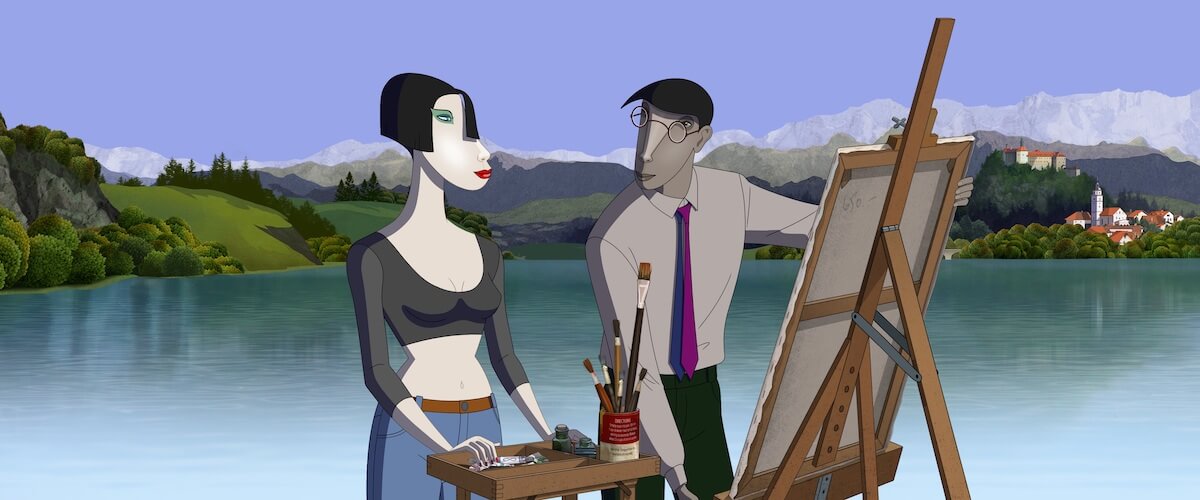 Name an art form, and Milorad Krstic will have studied and mastered it. He is a Slovenian painter, film director, visual artist, sculptor, author, illustrator,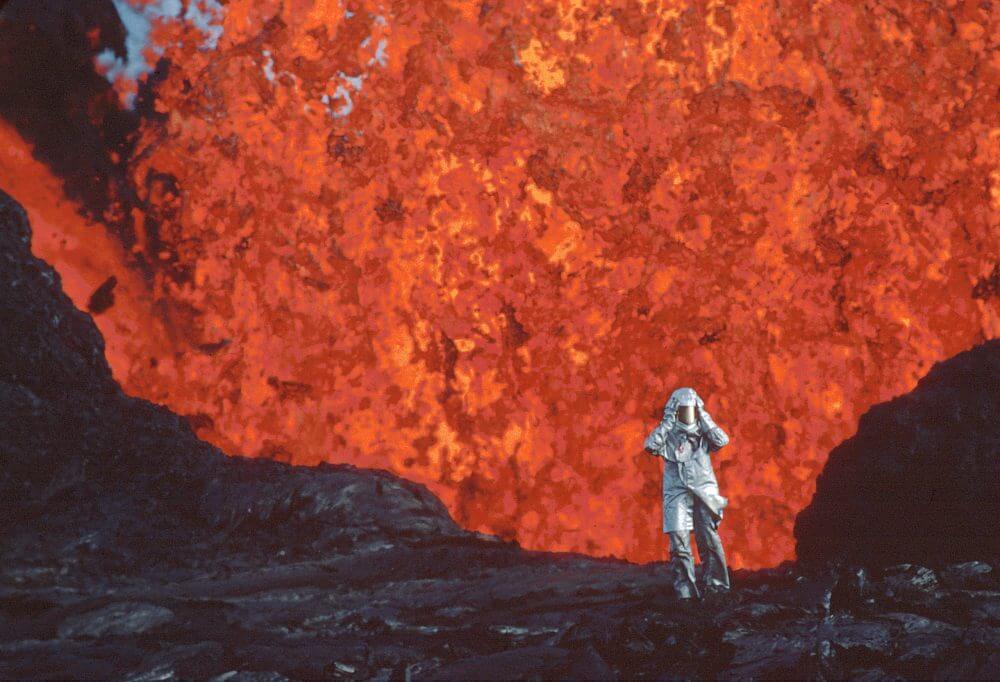 Fire of Love tells the larger than life love story of Katia and Maurice Krafft, the French volcanologist couple who lost their lives in a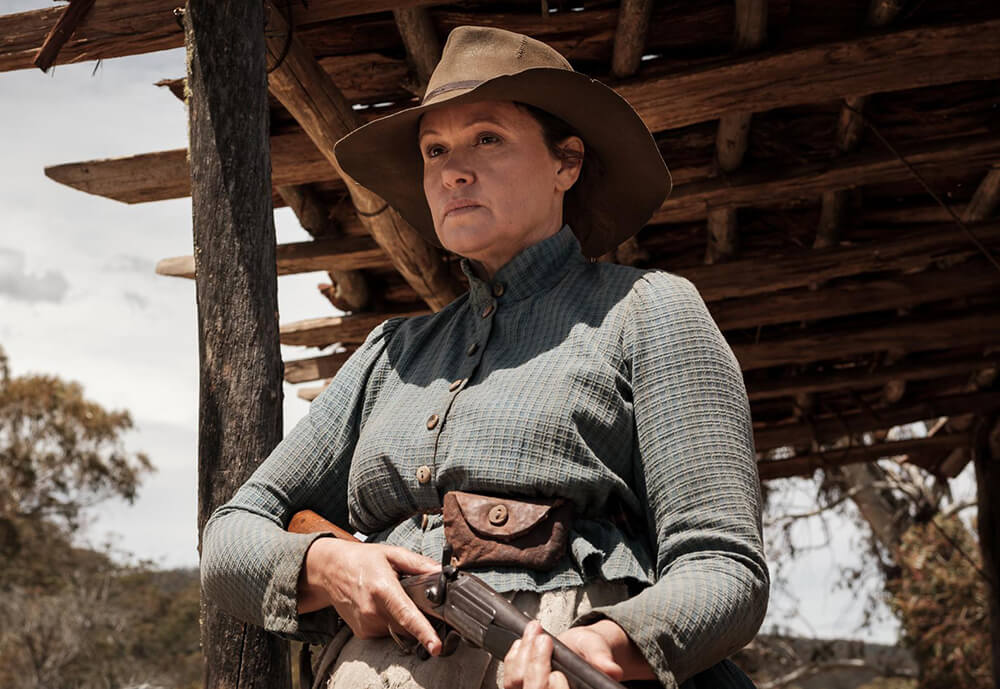 Actor and director Leah Purcell's debut feature, The Drover's Wife: Legend of Molly Johnson, reimagines Henry Lawson's short story about protecting loved ones, without romanticising male gender roles, in 19th-century Western Australia.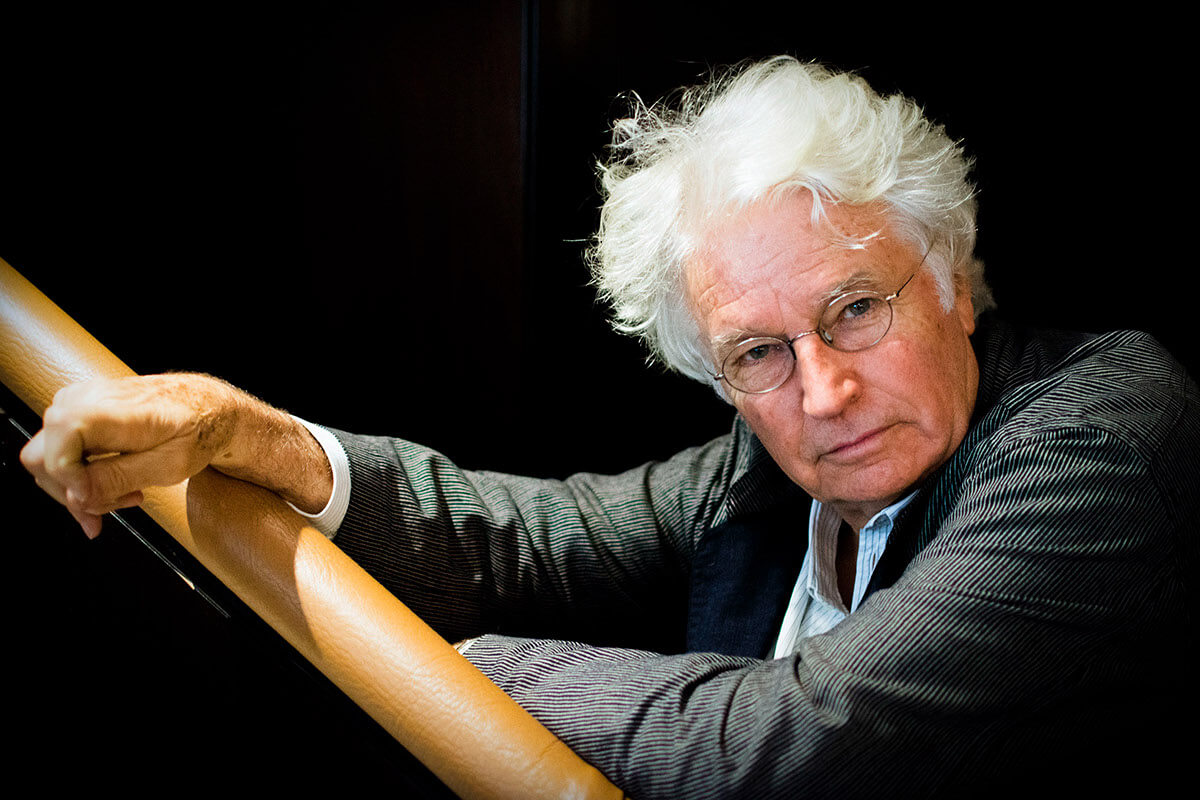 Acclaimed director Jean-Jacques Annaud speaks to FRONTRUNNER about history, the admiration of faith, the magic of cinema, and his newest film, Notre Dame on Fire.
When someone says "The American Dream", we think of a white picket fence. But the expression "Chinese Dream"? We won't know where to begin. ASCENSION is director Jessica Kingdon's debut documentary feature.
Belgian actress Virginie Efira plays Benedetta Carlini, a 17th century nun entangled in a taboo, lesbian love affair in Paul Verhoeven's eponymous film.
Alex Hassell's resumé is admirable. With so many performances to discuss, we settle on Joel Coen's 'Tragedy of Macbeth', where he plays alongside a few recognisable names such as Frances McDormand and Denzel Washington.
FRONTRUNNER meets director Julia Ducournau and finds out more about her latest film, Titane, winner of this year's Palme d'Or at Cannes.
British rock is not going anywhere but up, and The Sherlocks are here to show you why. With anthemic alt-rock choruses, they are a festival
Loose Buttons released their debut album, Something Better, right before COVID-19. With the world unraveling, the band used lockdown to learn and grow.
Action Bronson. A rapper, writer, chef, and television presenter. He chats with FRONTRUNNER about his latest album, Only For Dolphins.
The world can be full of so much pain and suffering that we can't control. Maybe music can be a cure. That's what hip-hop orchestra Ensemble Mik Nawooj aims to do: alleviate suffering with music.
Beginning a new band is no easy feat under normal circumstances, let alone starting one mere months before being thrown into a global pandemic. This
While he works on his debut album, FRONTRUNNER spoke with Yuno about his latest single, "January's Somebody", self-production, how he took music from his bedroom to the stage, and more.
Whilst beauty may be in the eye of the beholder, Vincent Van Gogh himself described his piece The Night Café as his ugliest painting ever.
Originally from the quaint village of Silverdale in the North of England, the duo Aquilo stumbled upon fame after years of playing in rivalling rock bands. With the release of their debut single, "Calling Me", people started to really listen.
From their student house in Brighton to some of the UK's biggest stages, including the likes of Glastonbury and Reading & Leeds, The Magic Gang
Silva Cunningham created a youth culture magazine called Plates Of Meat one year ago. In her words, "The entire thing is about the process of growing up and figuring itself out".
Even today, his voice is among the most important in the history of world music and the first voice of Italian music to cross the ocean. We speak of tenor Enrico Caruso.
Nicolas Gentile, a young Italian pastry chef, tells us about his greatest dream: creating the Gentile County, which recalls the places, characters, and stories of J.R.R. Tolkien's Middle Earth.
Leaving a six-figure corporate job for the world of standup comedy is brave. But, if your name is Jazmyn W, that gambit has already paid off.
Taras W. Matla is the Associate Director of the University of Maryland (UMD) Art Gallery. He's worked for the Los Angeles County Museum of Art and the J. Paul Getty Trust.
Zélika García is the Director and Founder of ZONAMACO, Latin America's leading art fair in Mexico City.
ART The Snösätra Graffiti Wall of Fame is a good way to experience some contemporary art outside a gallery or museum. The Snösatra Graffiti Wall
Stockholm is a capital that caters to every kind of tourist, from backpackers to families. The city is easily one of the most child-friendly in
EXPLORING Wild swimming is very popular with locals, with designated spots across the city – and thanks to environmental measures in place since the
The Market Art Fair will be held from the 25th to the 27th of September, in the art gallery Liljevalchs Konsthall (Djurgårdsvägen 60) on the
Stockholm is an ideal destination for any student interested in the arts. Museums almost always offer student discounts, and straying away from the touristy Gamla
Götheburg may be known as Sweden's 'student city', but Stockholm is increasingly popular with exchange and international students, as well as local Swedes. Stockholm University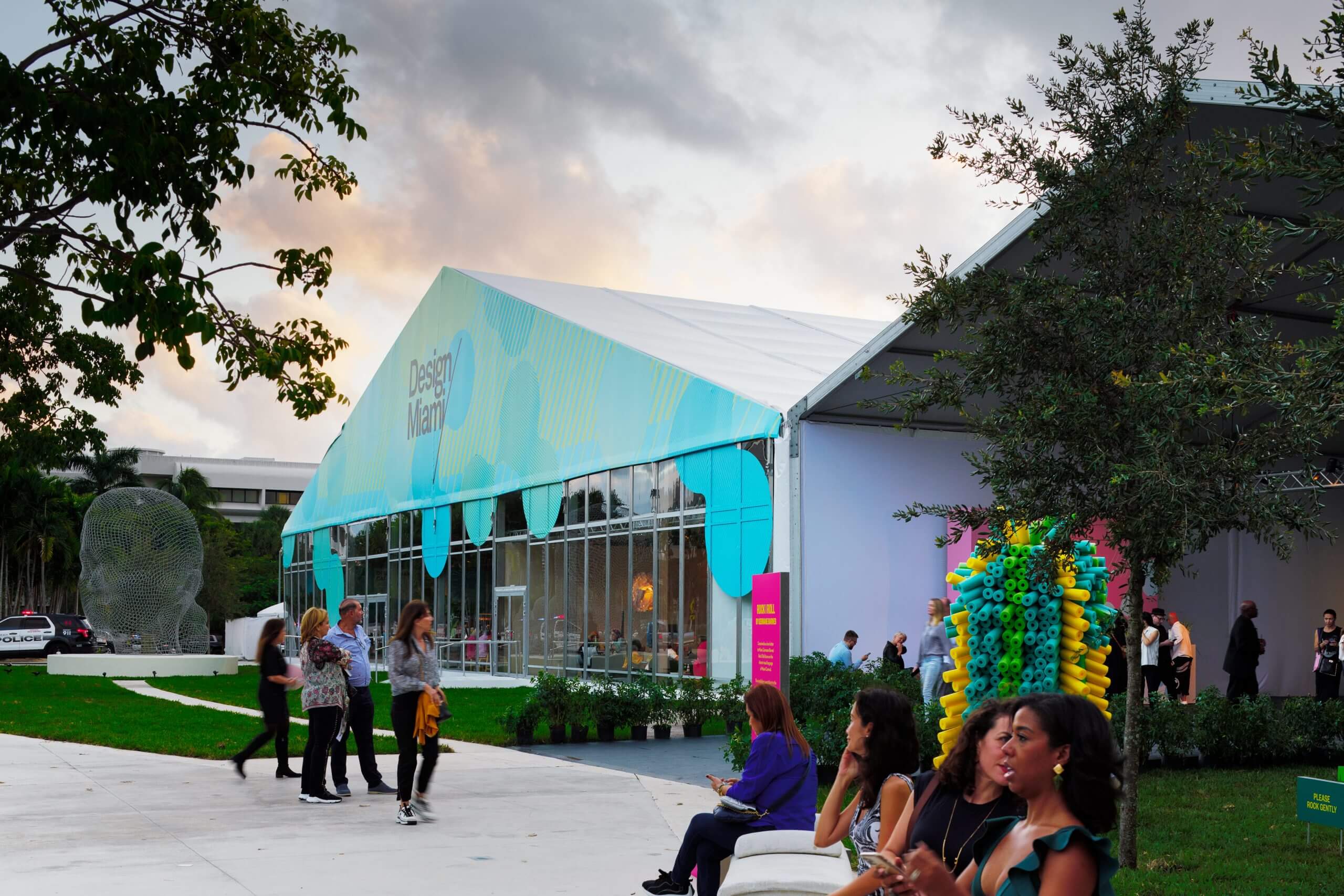 The art and design storm that looms over Miami for the first full weekend in December wrapped up, ushering out a big crowd and millions of dollars with it. Under her guidance, curatorial director Maria Cristina Didero's Design Miami/ fairs had an overarching theme of The Golden Age.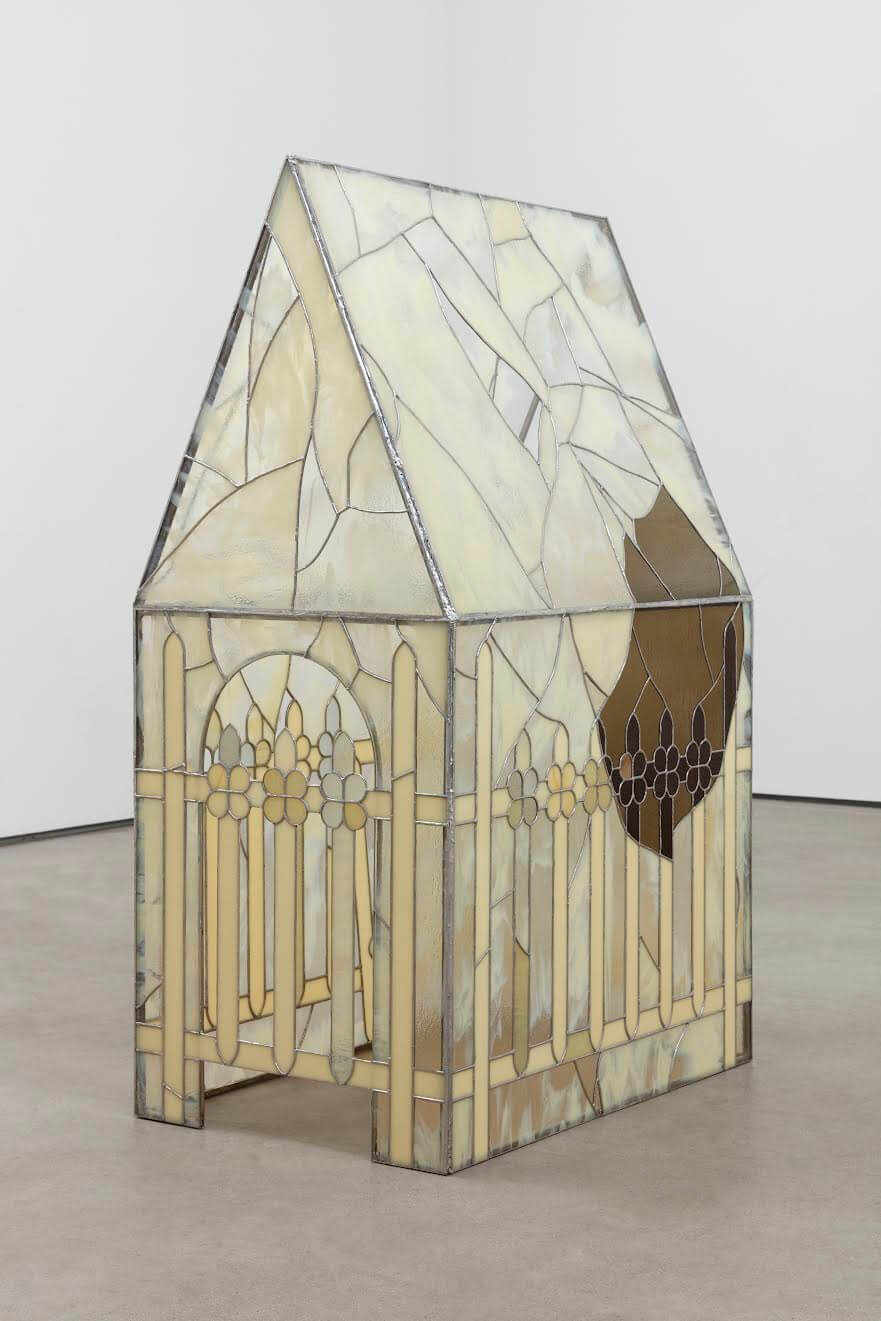 Fin Simonetti works in sculpture and stained glass. She received her BFA from the Ontario College of Art and Design and has exhibited internationally at Matthew Brown (Los Angeles), Cooper Cole (Toronto), and MoMA PS1.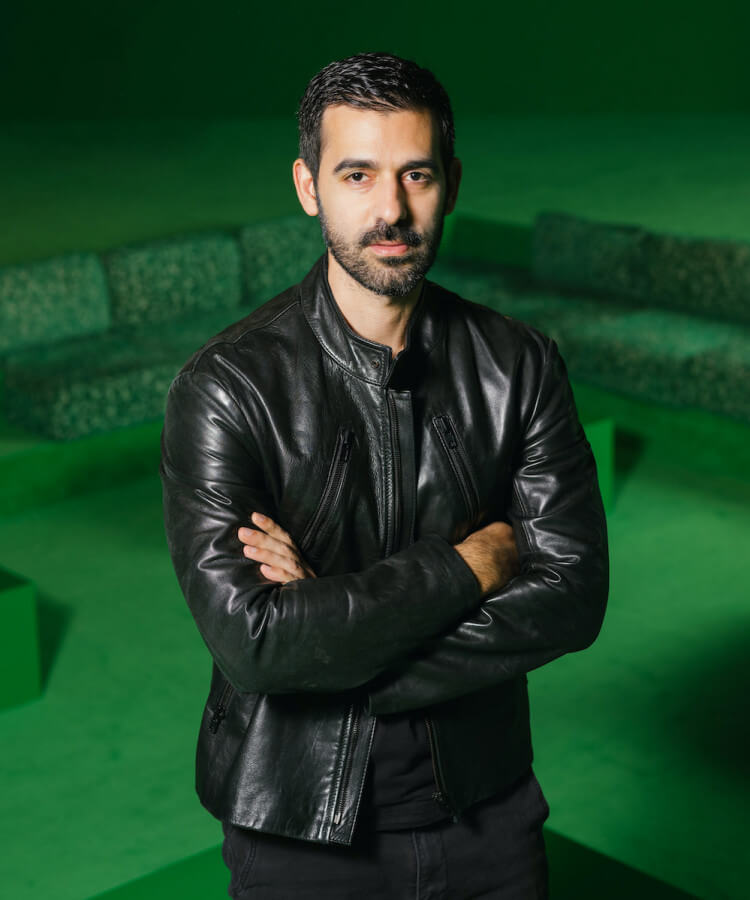 As an architect, photographer, composer, and member of the giant Lebanese rock band Mashrou' Leila, Carl Gerges can be deemed a true multi-hyphenate. His latest venture tests the waters of high fashion.
Daan Roosegaarde's projects are aimed at the future and the sustainability of the individual. Thanks to technology, every work Roosegaarde creates is visual and immersive poetry.
Industrial designer Calen Knauf won the Rising Star Award at the Stockholm Furniture Fair 2017 and has collaborated with companies including Stüssy and Tetra.
Born in Montréal, a city notorious for its counterculture, Éditions 8888 nestles itself between the disciplines of postmodernism, brutalism, punk, sci-fi … we could go
Rachel Shillander wants to explore her architectural ambitions – which she says are here for the long haul – through functional and decorative furniture, objects,
Curiosity, wonder, disruption and discovery all find refuge in Los Angeles-based Laura Soto's sculptures.
Bethan Laura Wood bridges the gap between the eclectic and the everyday object through her multidisciplinary Studio WOOD, based in London.
The seaside town resort of El Gouna, near Hurghada is a picturesque town built along the Red Sea shore. It has distinct architectural styles, adjoining
Jodie Niss is an artist and esteemed art teacher based in Brooklyn, New York. She first started teaching in 2006, and has recently set up
Born and raised in Xuzhou (Jiangsu Province, China), Ziyang Wu is a contemporary artist teaching at the School of Visual Arts in New York City.
Thai artist Rattapoom Piwpantamit (Vern) moved from a small village in Thailand to the city (Bangkok) to pursue his art career. He talks of heart-wrenching
Romanian artist Carla Timoc, recently graduated from the University of Art and Design receiving a MA degree in Photography. Her work experiments with film format
Imagine: an independent, online/offline platform for contemporary art that emphasizes artists early in their careers. Kate Mothes never imagined her blog would turn into a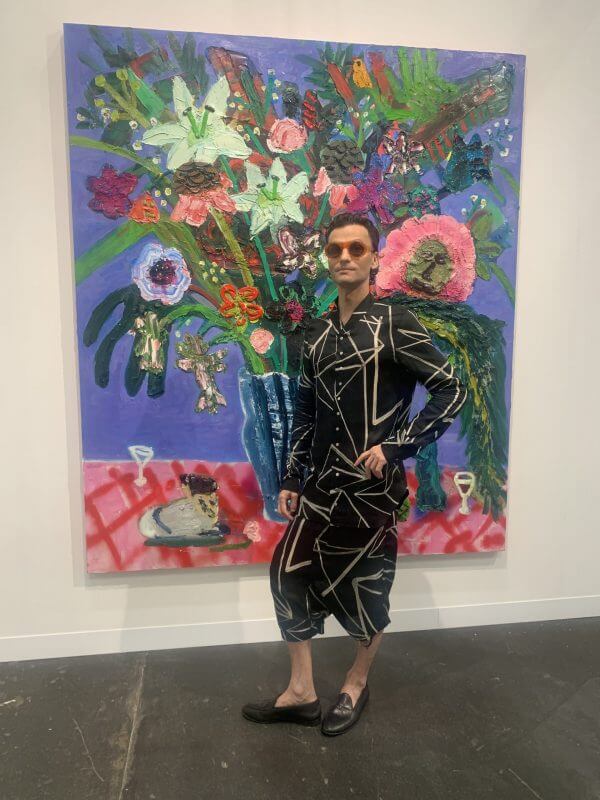 What was your experience with Covid and how it affected the art scene? I got a lot less tan, I stayed inside a lot more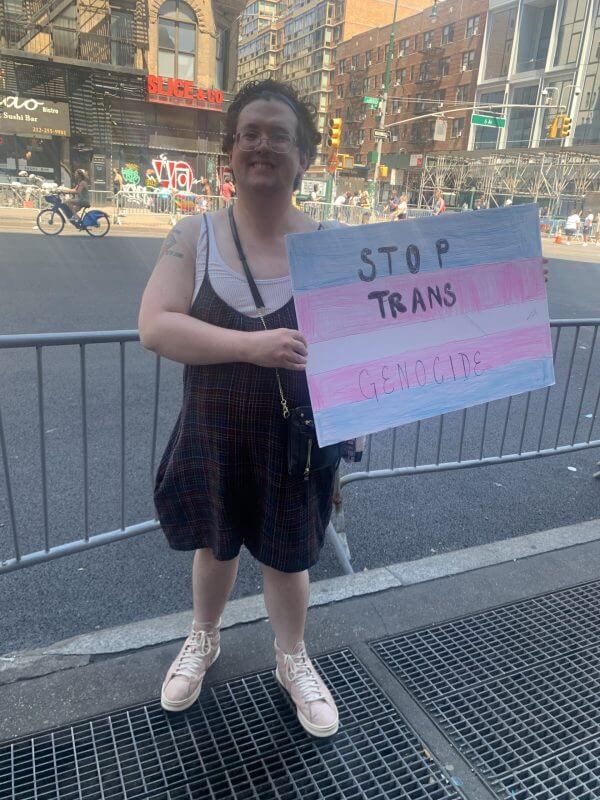 How are you feeling today? This is my first year out as trans at Pride so I'm just feeling independent and incredible Did you get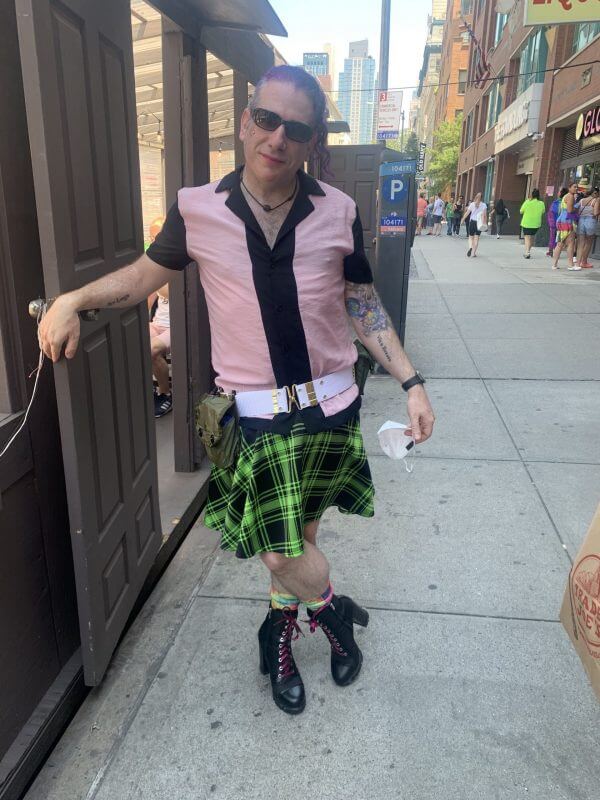 What inspired this look today? Is this how you normally dress or is this just for Gay Pride? Gay pride is like "our" Halloween. It's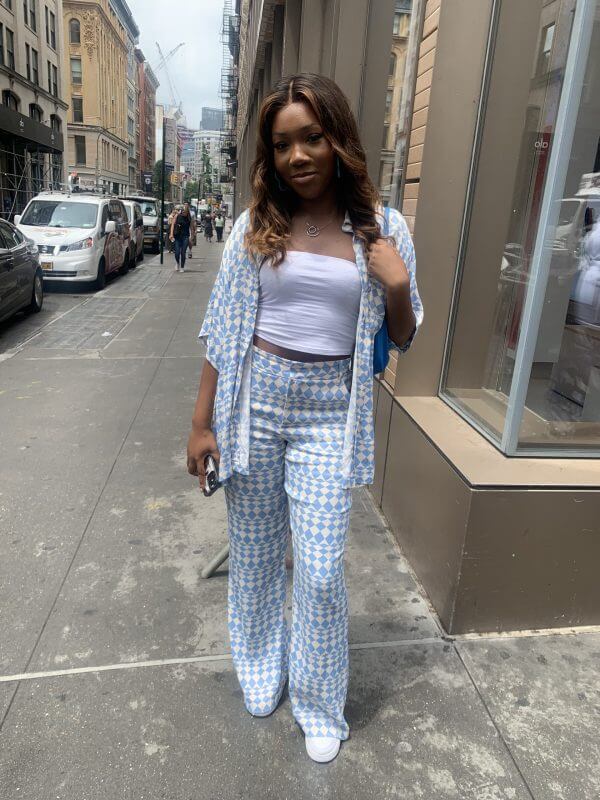 Are you visiting New York? Yes, from London How would you compare the vibe here in NYC to London? It's quite similar. City life and
So, I'm guessing purple is your favorite color? What significance does the color purple have to you? It's not my favorite color but I recently
What's something you consider "cool" and how would you classify what cool is? Someone who's outgoing, laid back, and a smooth talker Would you call
Can you tell me a little bit about your role as a farmer. What exactly do you do? Do you own land or animals? I
So as a matchmaker, how would you say one finds compatibility in someone else? I think it's good to start with having a shared value
How does your fashion and style reflect who you are as an artist? I'm the founder of a clothing company called "Dress Abstract", which is