Best Songs for Testing Speakers or Headphones

Steely Dan - "Hey Nineteen"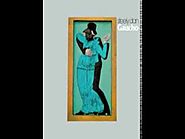 "Hey Nineteen" by studio pioneers Steely Dan is an incredibly rich and dynamic song.
Massive Attack - "Unfinished Sympathy"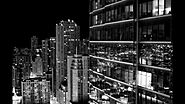 "Unfinished Sympathy" will quickly identify the subwoofers with rattle and the ones with some true boom.
Leonard Cohen - "In My Secret Life"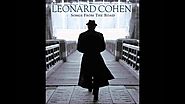 If you are looking for subtlety then Leonard Cohen is your man.
The Who - "Baba O'Riley"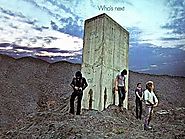 This track pans from left to right and with great speakers it is pure joy.
Beastie Boys - Brass Monkey (2017 Remastered)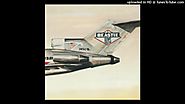 Watch the volume on this one. The big booming bass could blow a cheap speaker apart.
Queen - Bohemian Rhapsody (Official Video)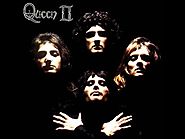 Wayne's World made this one infamous for a reason. It is a smorgasbord of sound!
Harold Faltermeyer - "Beverly Hills Cop" Theme Song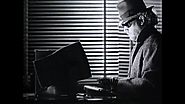 Listen for the clicking sound in the background and you are good.